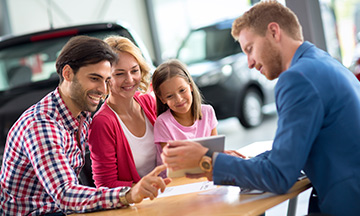 First Visit
From the time the prospective customer steps into the dealership you present a custom experience to match no other. With Eclipse Online you have the information that matters at your fingertips.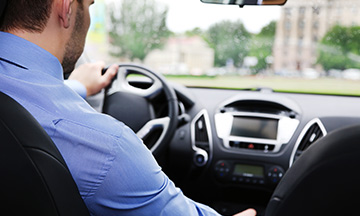 On the road purchases
Finally found the item your customer has been looking for? Quickly look up their details in Eclipse Online and match the item to your customer before purchase.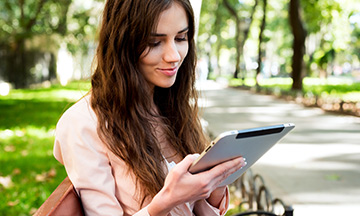 Out of the office
No matter where you are, never forget to follow up with a customer again. With simple and easy alerts and access to your daily tasks, no matter where you are, Eclipse Online will help you to get the job done.