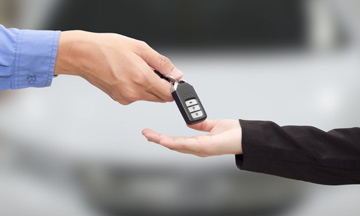 Driveway
From the busy early morning rush to the afternoon casual visit, Eclipse Online is with you on the driveway taking new bookings or adding the odd job.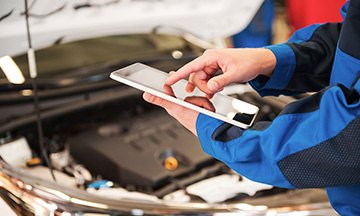 Workshop
Technicians have access to all details of the job right on the workshop floor making sure nothing gets missed. The customer even gets the solution straight from the Technician as they write the solution straight onto their tablet.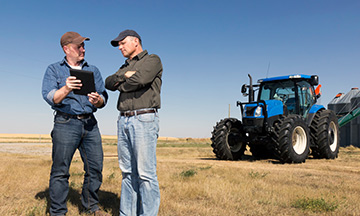 Customers Residence
Onsite repairs have never been easier thanks to Eclipse Online. Record details of the job including the customers information, all ready for staff back at the office to produce and invoice.